zurück zur Suche
Daycare Center Xkids
Leverkusen
groups
The center provides space for 50 children, which is divided into two kindergarten groups with 20 children each and one nursery group with 10 children. Both kindergarten groups are bilingual (German – English).
opening hours
Monday – Friday from 7am – 5pm
Opening hours on demand: Monday – Friday from 7pm to 6pm (requires at least 6 demands)
Our opening hours are oriented to the needs and demands of the parents. They are regularly re-examined and flexibly fixed. In addition to very long daily opening hours, the day care center is open all year through (The exception being between Christmas and New Year).
Closing times 2023:
06.01.2023
28.07.2023
27.12.2023 – 29.12.2023
Einrichtungsdetails
#KitaXkidsLeverkusen
Kurtekottenweg 11
51373 Leverkusen
Telefon: 0214 / 90984180
Telefax: 0214 / 90984181
E-Mail: xkids@kinderzentren.de
As common in NRW, it is possible to book 35h or 45h hours. In addition to the municipal parental fees, the daycare center charges a monthly fee for the extra programs (see price list). If you are interested, please fill in the application form (see application form) and send it to Kinderzentren Kunterbunt via email, fax or mail. The assignment of the spaces is effected according to the company agreement "company related daycare center Xkids" which has been agreed on with the compliance of the work council Leverkusen (see Child Care Contract).
Preisliste
In Kooperation mit: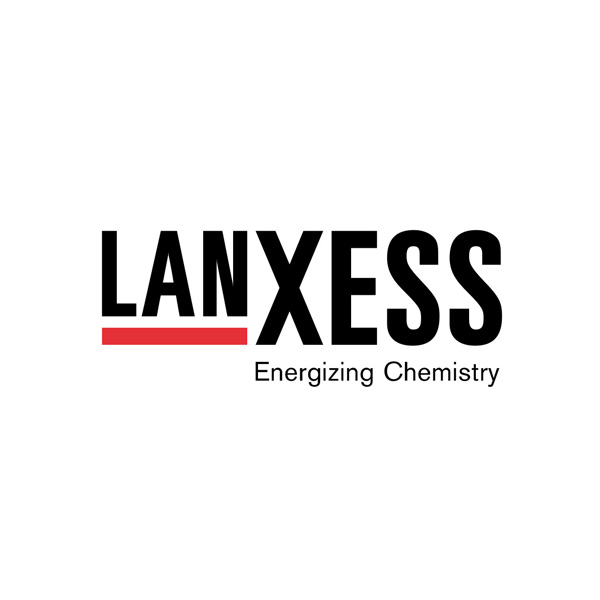 Impressionen aus der Einrichtung
Weitere Informationen
Xkids is a daycare center by LANXESS, close to the company building. The daycare center Xkids is located on a 2.600m² property on the compound of the Theodor-Fontane Primary School at Kurtekottenweg in Wiesdorf. The local conditions also enable the parents to accommodate children in the primary school, which is close to the company, if necessary.
The concept of the Xkids has been designed all around the motto "daycare for little explorers". Even the building itself shows a molecular structure with its classrooms docking from a long access section. The round portholes as well as the transition gates within the class rooms stimulate the children's natural curiosity and invite them to expeditions.
Additionally to the group's class rooms, there are four function rooms, that are be used by every group: an exercise room, a dining area, a children's art studio as well as a children's laboratory where they can perform experiments that are appropriate for children.
The outside area also contains the house concept "Research & Discover": the design of the outside area is close to nature and offers a variety of experience, adventure and play options for younger and elder children with its various play areas, including little hills, water pumps, sense and balance paths, etc.
application nursery
application xkids daycare center kindergarten application xkids daycare center nursery
application kindergarten